Health Support Services Overview
Bina Nusantara University has health facilities that serve as first aid for students and lecturers who are sick.
Health Rooms, Nurses, and Medical Equipment
BINUS provides health facilities on various campuses in the form of special health rooms. The room is accompanied by nurses and medical equipment.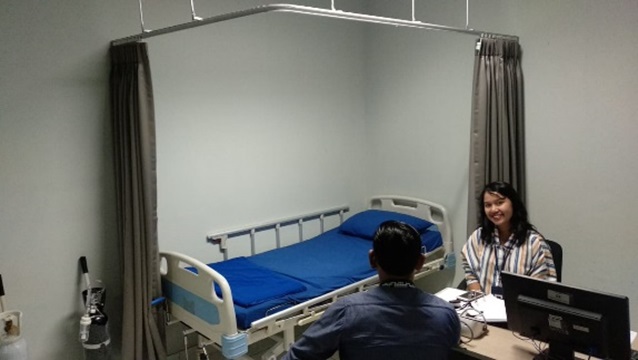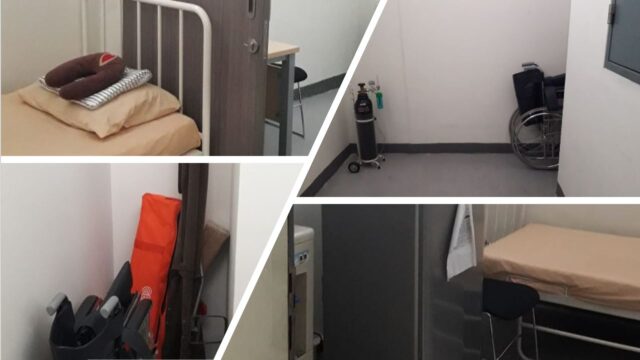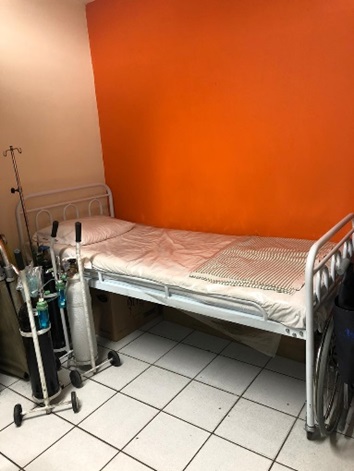 Other Health Facilities
In addition, the room can also be used as a room for lactation or nursing mothers. BINUS also provides a refrigerator to store breast milk.